EVENTS AND CEREMONIES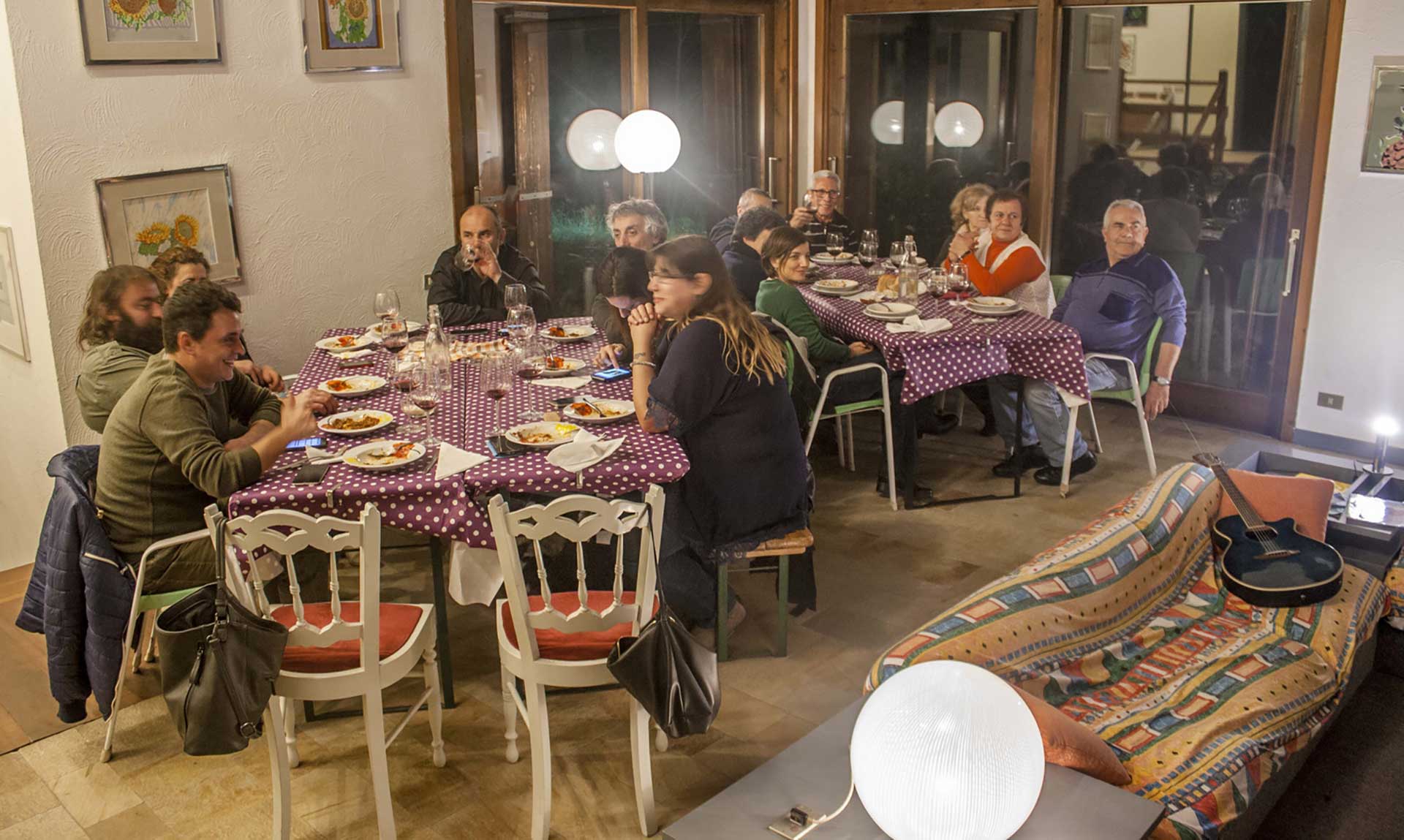 Venue suitable for ceremonies and celebrations, from sacred ones, due to the presence of a church within the property, to secular ones.
The presence of the church allows for on-site ceremonies, allowing guests to enjoy a day of complete relaxation here within the Oasis, attending the ceremony and subsequent celebrations.
The venue is also available for organizing any type of event; the following are some examples:
meditation and yoga retreats
conferences
corporate team-building activities
holistic events
singles' aperitifs
Please contact us for more information and to arrange a visit to the location.