VILLA RENTAL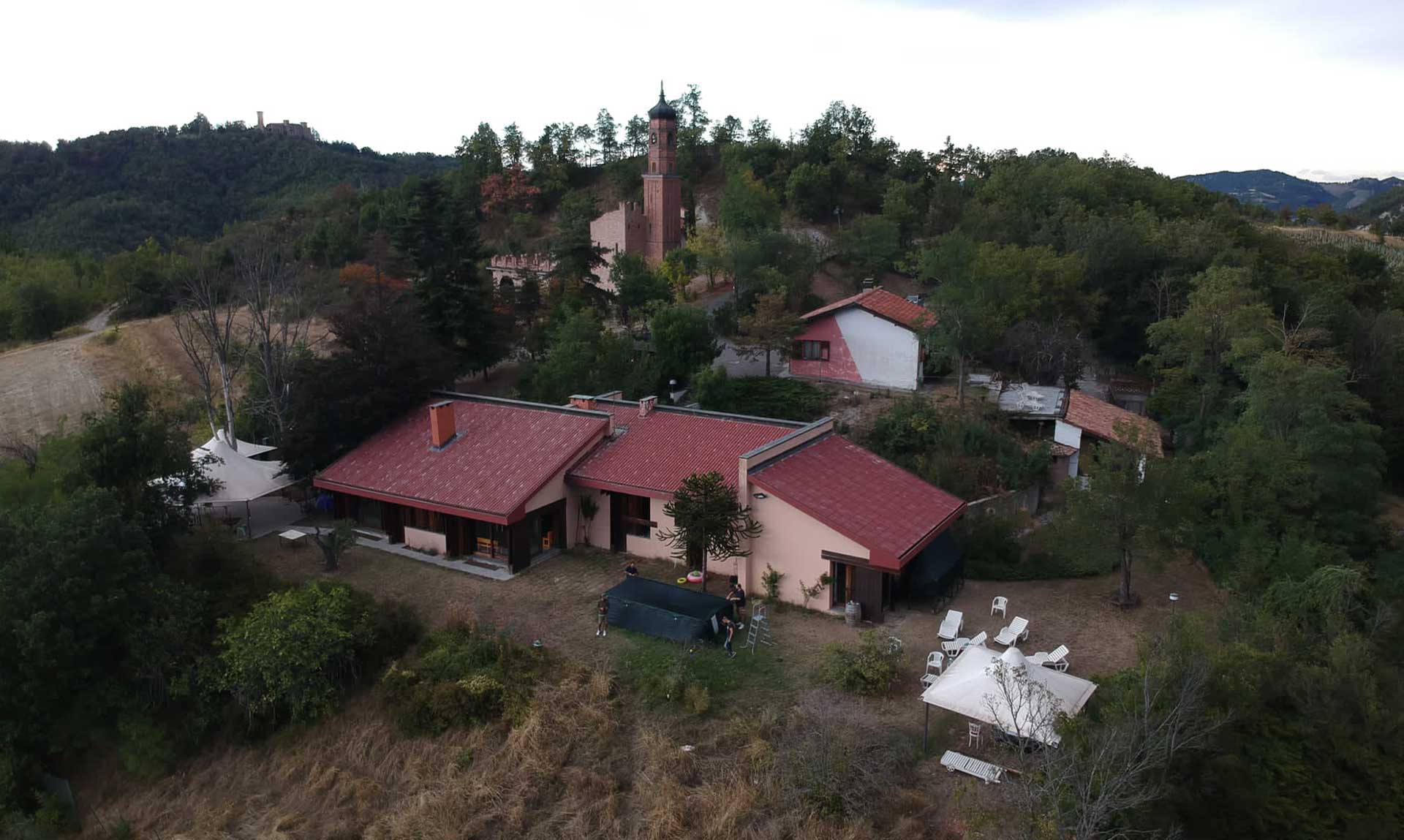 The splendid villa at the heart of this stunning green oasis is available for multi-day rentals, in all seasons, on a weekly and multi-week basis.
If you are looking for a peaceful location, surrounded by greenery, where you can enjoy happy and relaxing moments with your family or group of friends, you can do it here!
Contact us and find out when the villa could be available to you!