SHIATSU PATH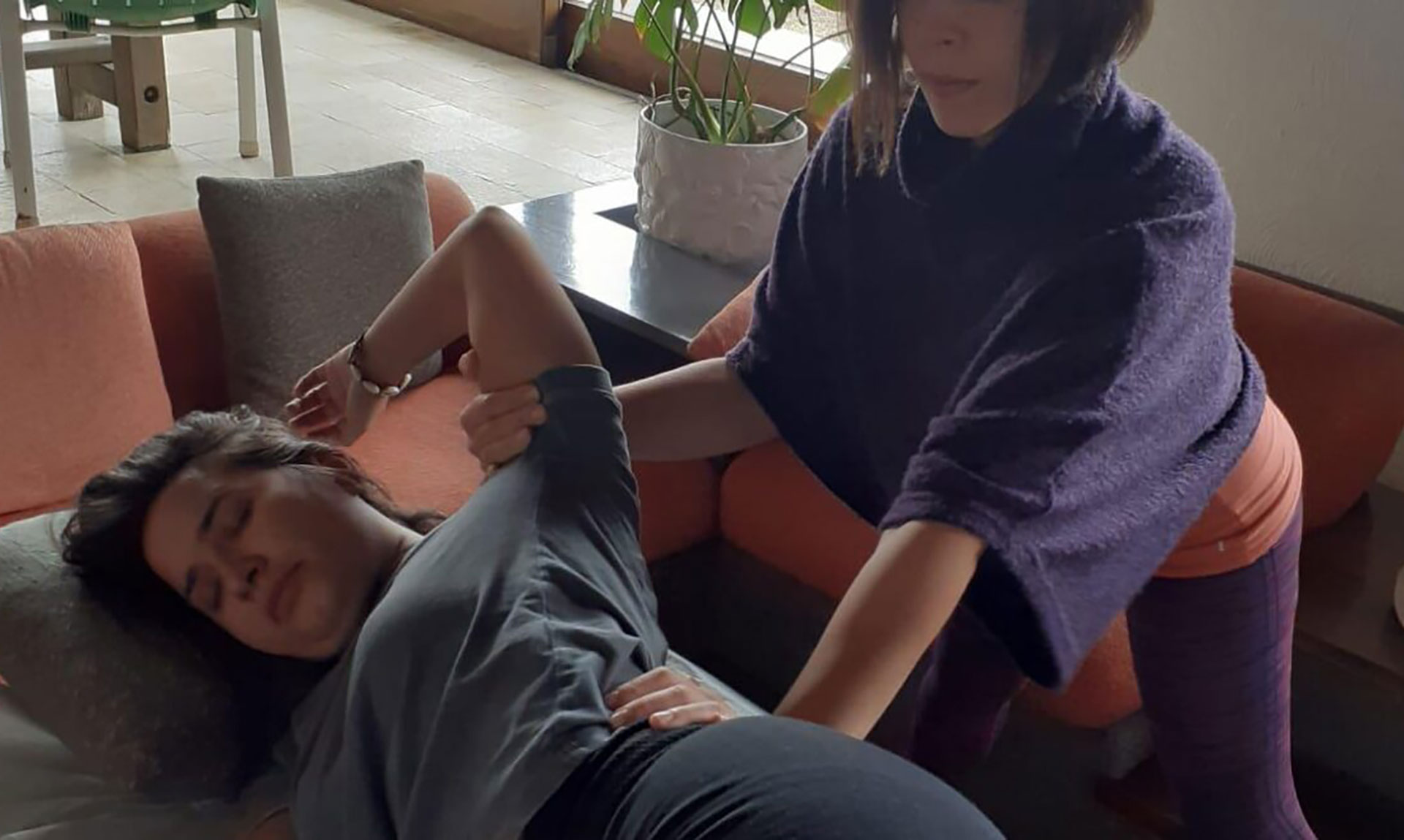 Shiatsu is a bodywork technique that originated from the Chinese medical and philosophical tradition and later developed in Japan.
Improperly, some refer to shiatsu treatments as 'shiatsu massages'; however, Shiatsu is an ancient technique that involves the application of finger, palm, hand, and elbow pressure along the energy meridians, following the principles of traditional Chinese medicine, to support the body's natural self-healing process.
Here, at Oasi di Mastarone, you can meet our Shiatsu practitioner, Lorella Da Campo, to:
live the experience of a Shiatsu treatment
book a consultation to design a personalized program focused on YOUR psycho-physical well-being, incorporating various techniques that take advantage of the natural landscape in which I operate.
You can also book your initial consultation online, by contacting Lorella Da Campo directly using the following contact information.
Phone and WhatsApp: +393346136246
e-mail: oasidimastarone@gmail.com
live_in_shiatsu